Houston's #1 Pressure Washing & Roof Cleaning Company
We provide a complete range of power washing, pressure washing, soft washing, and exterior restoration services for residential and commercial businesses throughout Houston and surrounding areas.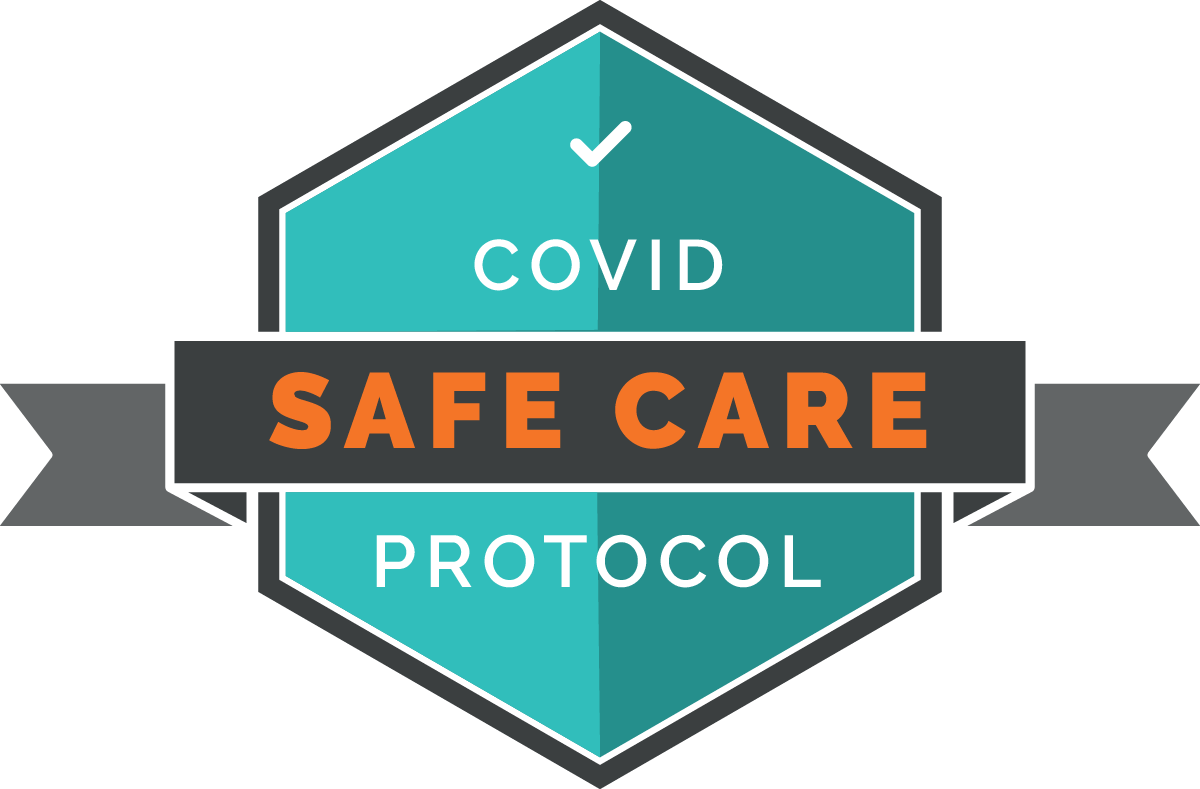 Houston Pressure Washing Services
Thank you for choosing Houston Pressure Washing Services. We are your one-stop shop to all the information and know how on keeping your exterior property beautiful, clean, and looking new.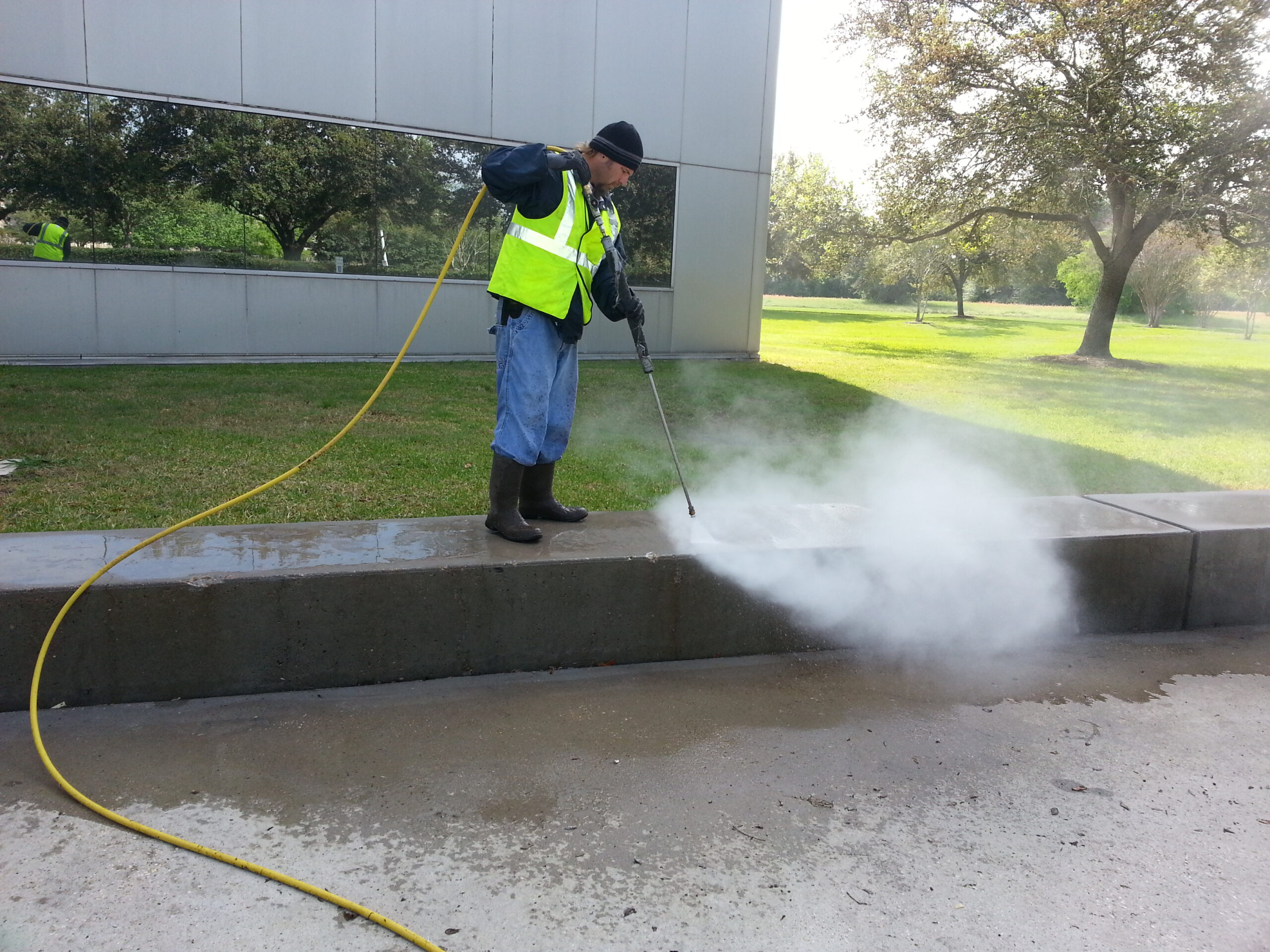 At Houston Pressure Washing Services, you will find Houston, Texas' number one resource for all information on Pressure Washing, Power Washing, Non-Pressure Roof Cleaning, Soft Washing Services, Graffiti Removal, and much, much more!
We use the latest techniques and procedures that we use to make us the top exterior cleaning company in the Houston and surrounding areas. When you finish reviewing our website, you will understand what makes us the most reliable, safe, and up to date pressure washing company that is right for your property's needs.
For years, we have served all of the Houston communities, and have become the area's most experienced pressure washing, power washing, and roof cleaning company. Our top of the line procedures give us the understanding and know how to clean almost anything and everything outside of your house or business. We use our low pressure (Soft Wash) methods for safe and effective cleaning every chance possible.
Contact us for a Free Estimate!
Our High Quality Services